AM General's experienced management team, adaptable workforce and culture of forward-thinking vision keep us on the forefront of automotive innovation.

Our talented, motivated team brings together decades of experience in military service, defense and original equipment manufacturing. With complimentary skillsets and unique points of view, AM General truly believes that each member of the team, working together, is what makes us great.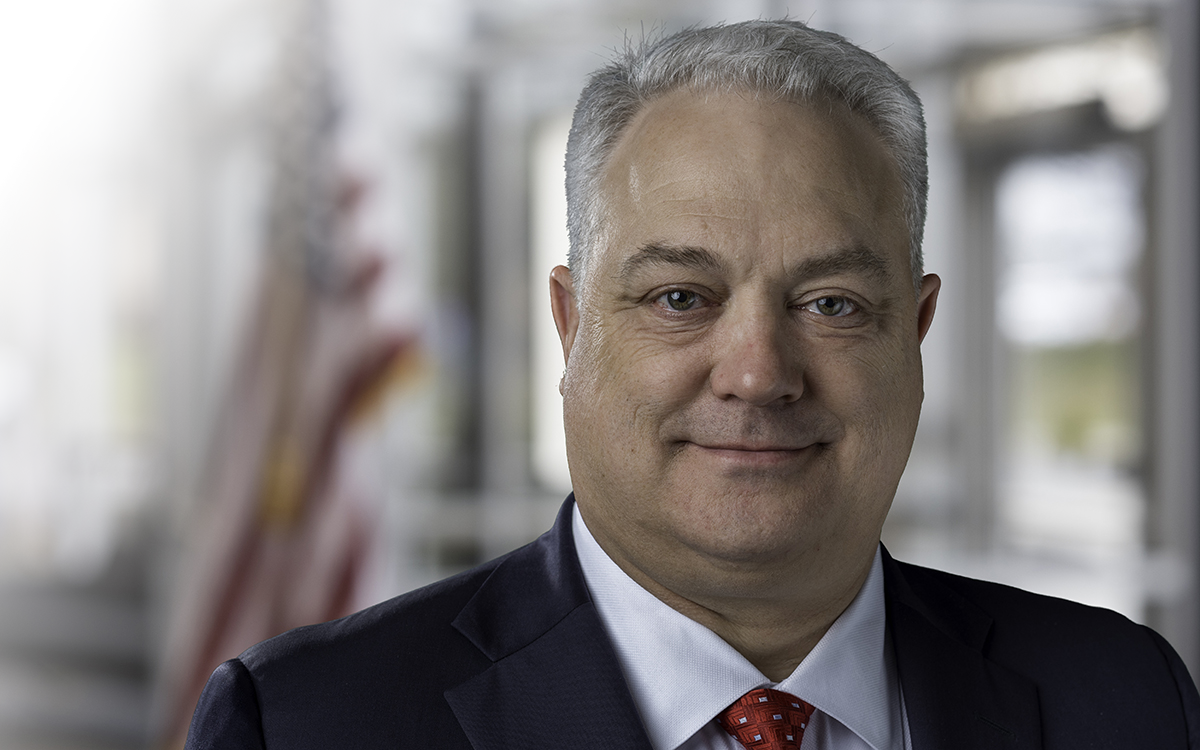 R. Andrew Hove
President & Chief Executive Officer
Read Full Bio
Andy Hove has over 25 years of experience in the Defense and Aerospace industries. He is also a former U.S. Army officer who served in a wide range of operational, command and staff assignments. Prior to joining AM General, Hove held management and executive positions with HDT Global, Mistral Group, Oshkosh Defense, BAE Systems, United Defense, FNSS Defense Systems and Vinnell Corporation.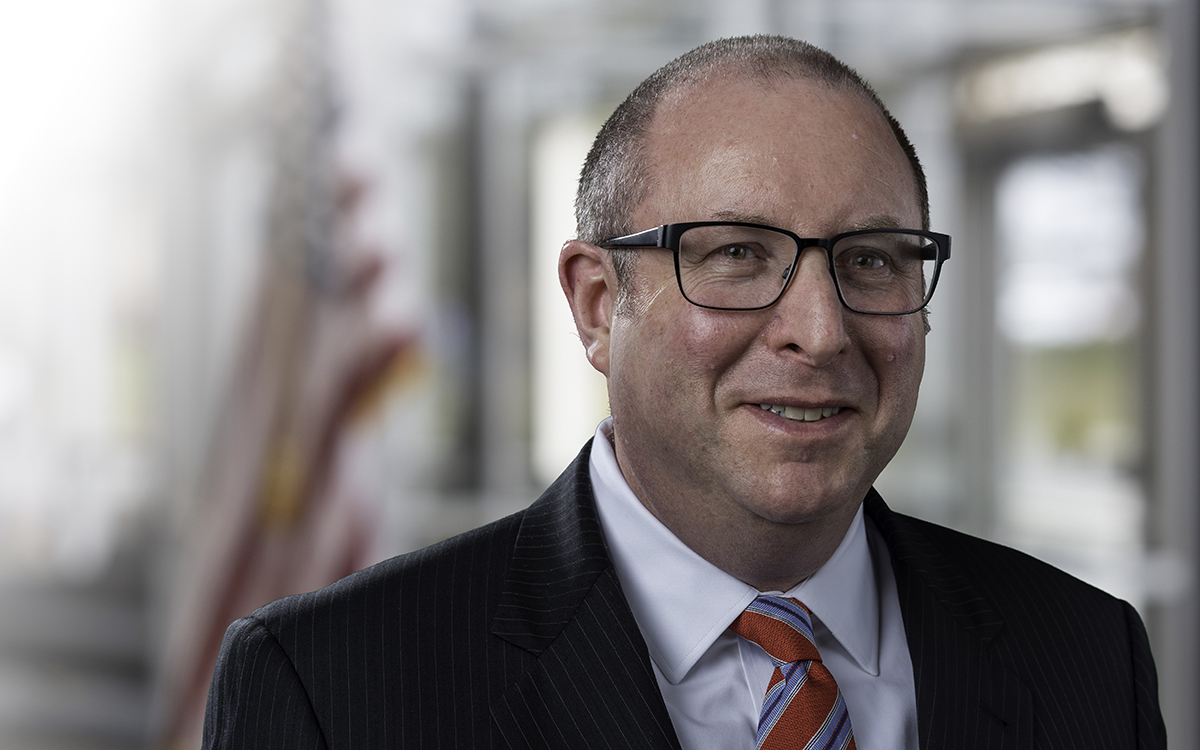 Robert J. Gold
Executive VP & Chief Financial Officer
Read Full Bio
Robert J. (Bob) Gold is AM General's Executive Vice President and Chief Financial Officer. He joined AM General in April 2017 and is responsible for finance and accounting including financial planning and analysis, pricing, government compliance, contracts management, business operations and treasury organizations. Gold has more than 30 years of experience in finance.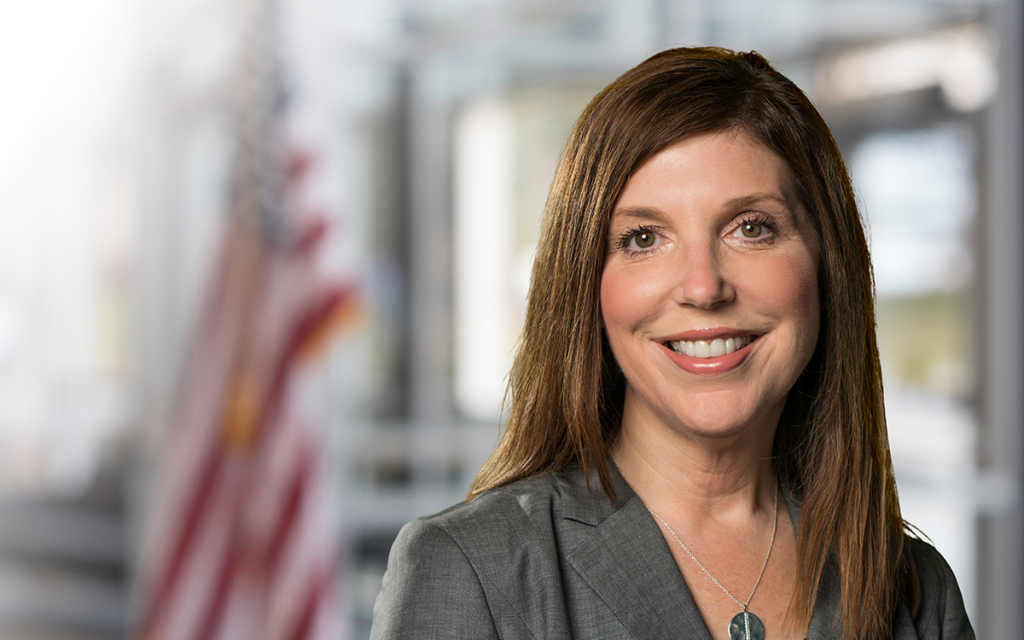 Tricia Sherick
Executive VP — General Counsel
Read Full Bio
Tricia Sherick contributes a depth of legal knowledge and experience in both the commercial and defense industry. She works closely with the executive management team in providing legal guidance and insight to the overall business operations. She also provides her expert legal counsel to support current and future business growth opportunities.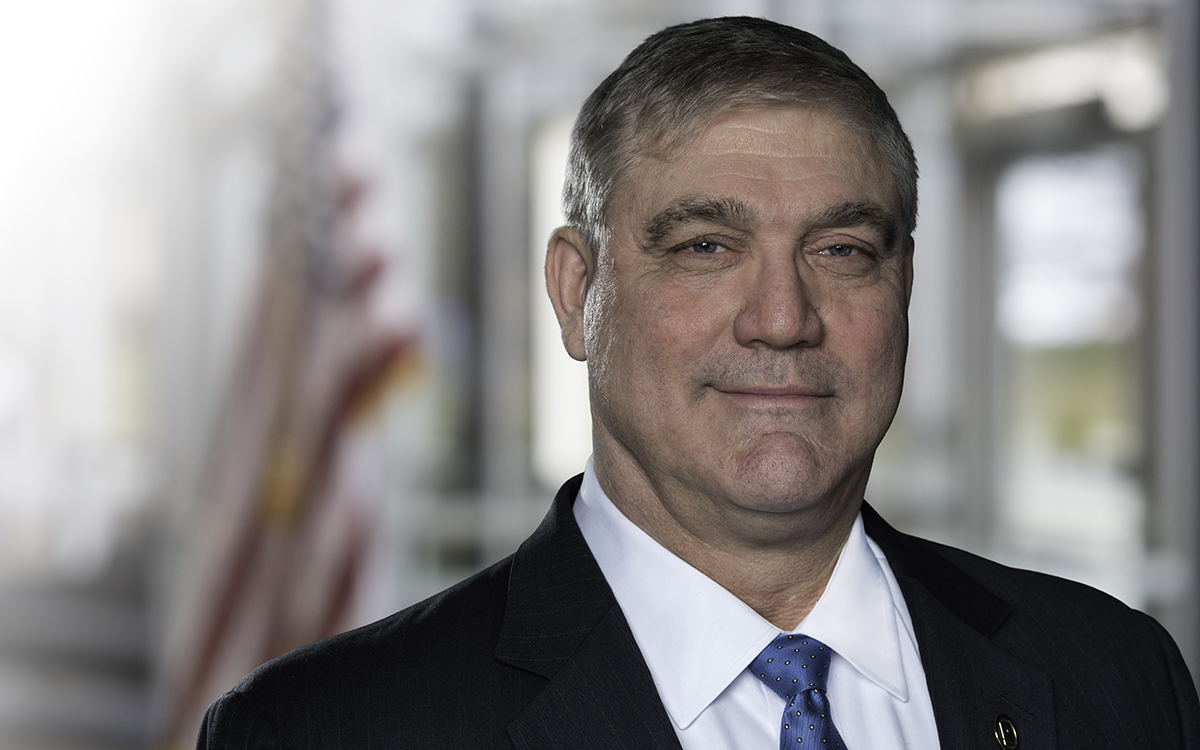 Christopher P. Vanslager
Executive VP — U.S. Defense
Read Full Bio
Chris Vanslager assumed the role of Executive Vice President, U.S. Defense in April 2016. In this role, he is responsible for successful planning and implementation of the line of business for U.S. Department of Defense across AM General for existing and new defense programs.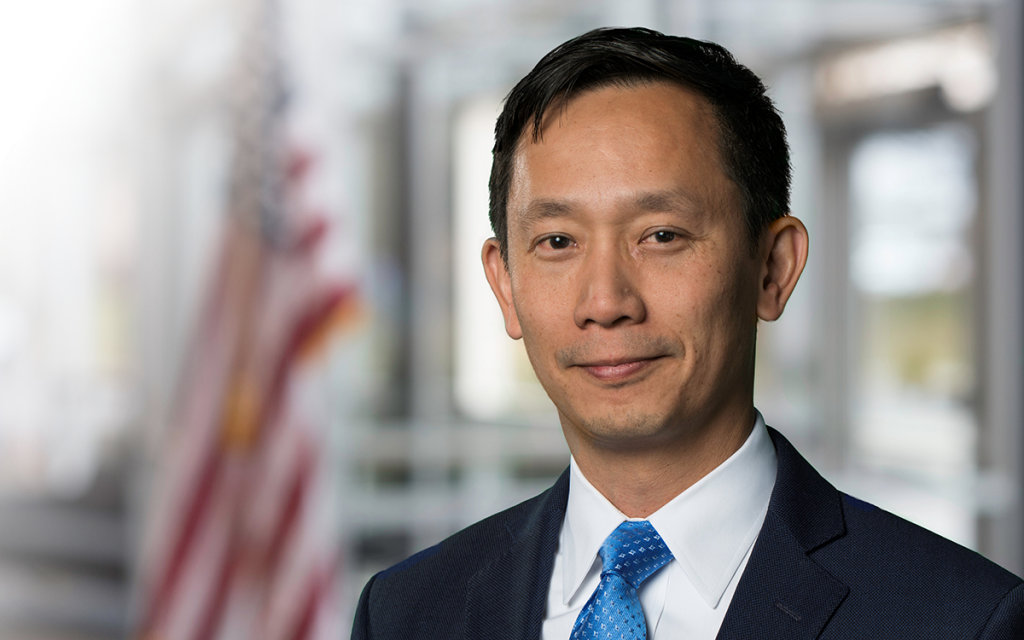 Nguyen Trinh
Executive VP — International Defense
Read Full Bio
Nguyen Trinh is AM General's Executive Vice President, International Defense. Prior to joining AM General, he was the Senior Director, Global Sales and Marketing, for Volvo Group Governmental Sales (VGGS) Mack Defense. In this role Nguyen was responsible for both governmental and military products sales, marketing, and program execution.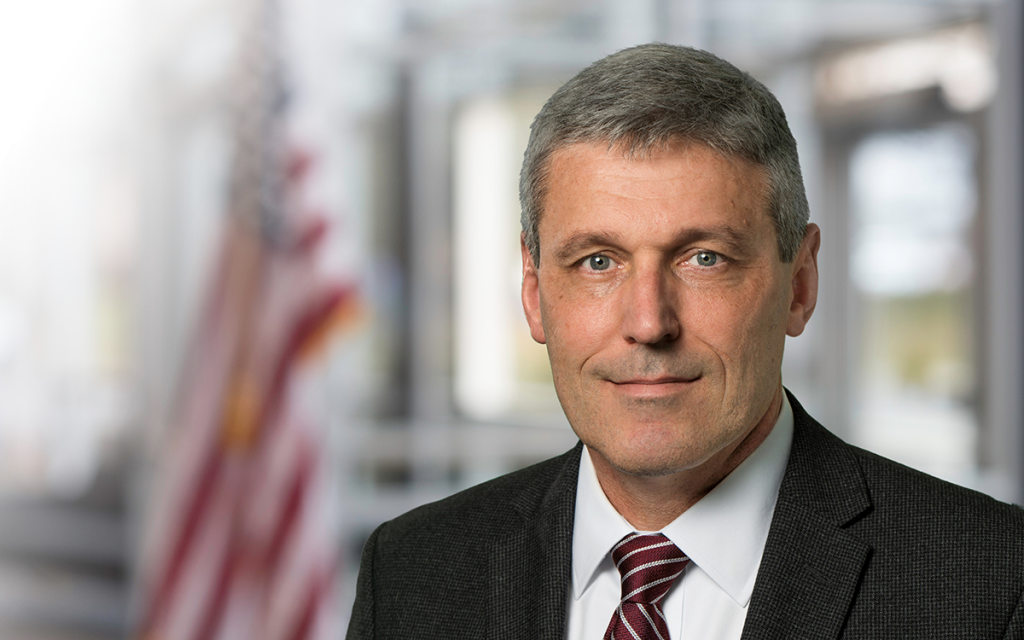 John P. Chadbourne
Senior VP — DC Operations
Read Full Bio
John Chadbourne supports AM General business initiatives and provides support to AM General's Customer Facing Executives and their teams by maintaining, building and strengthening regular business operations with Washington, D.C. based U.S. government agencies, non-governmental agencies and key international representatives posted at their embassies in the Washington D.C. area.
Mark A. Minne
Executive VP & Chief Administrative Officer
Read Full Bio
Mark Minne has been with AM General since 1998. He is responsible for the full range of human resource activities, including recruiting and retention, employee communications, employee relations and collective bargaining, compensation and benefits.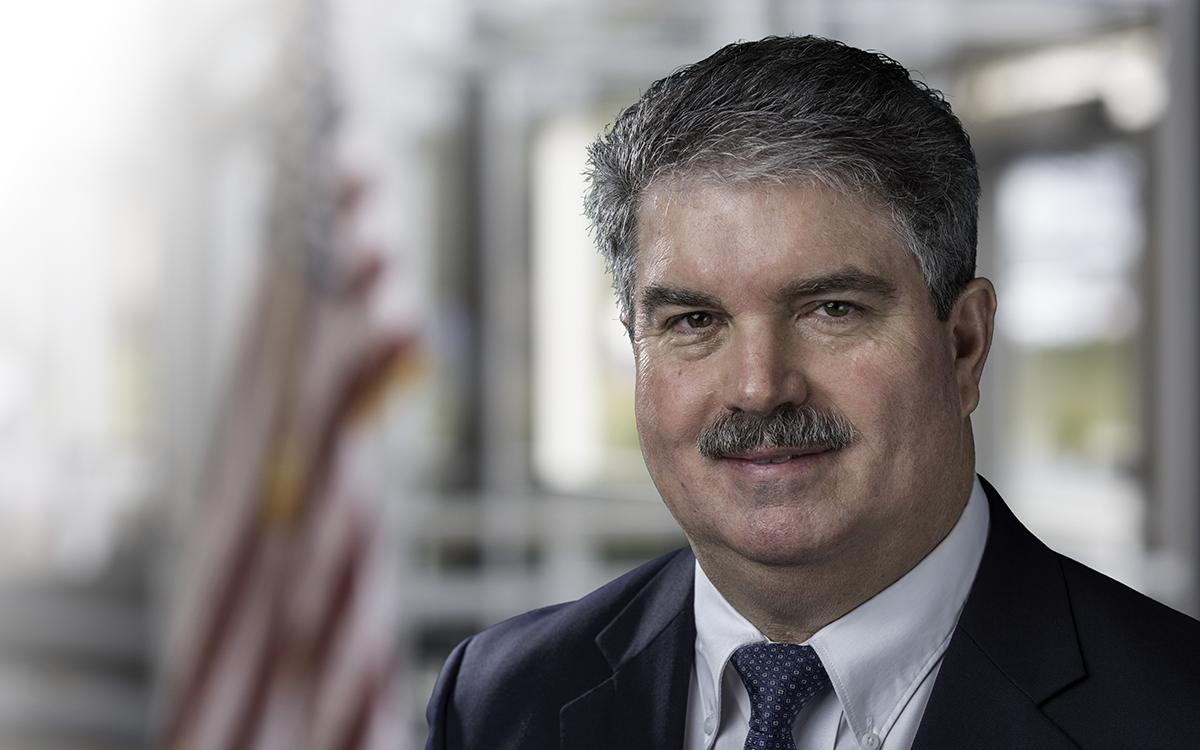 Kevin A. Rahrig
Executive VP — Commercial
Read Full Bio
Kevin A. Rahrig is the Executive Vice President of AM General's Commercial programs. In this role, he leads the company's commercial business segments and contract vehicle assembly. Prior to this role, Rahrig served as Vice President, Commercial Program Executive since November of 2007.