At AM General, we are proud to engineer, manufacture, and support specialized vehicles for military and commercial customers. Delivering quality products to those who serve and ensuring that they are prepared to succeed in their mission is our purpose.
Our global presence of diverse products in over 70 countries uniquely positions us to enhance interoperability across Allies and build upon our long-standing defense industry and automotive partnerships. Our innovative spirit delivers advanced, rugged, resilient, and dependable mobility solutions that will move you.
We are the leading manufacturer of light tactical platforms that include the iconic HUMVEE vehicles, the next generation of the Joint Light Tactical Vehicle (JLTV A2), the highly-protected and ultra nimble HUMVEE Saber light tactical truck, and the revolutionary HUMVEE 2-CT Hawkeye with soft recoil technology for mobile platforms.
We offer continuous improvement that is 
Mission Ready, Future Driven
. Our extensive experience meets the changing needs of the defense and automotive industries, supported by employees at major facilities in Indiana, Michigan, and Ohio, and a strong supplier base that stretches across 43 states. 
WE ARE AN
INNOVATIVE GLOBAL LEADER
OUR PURPOSE IS
TO SERVE THOSE WHO SERVE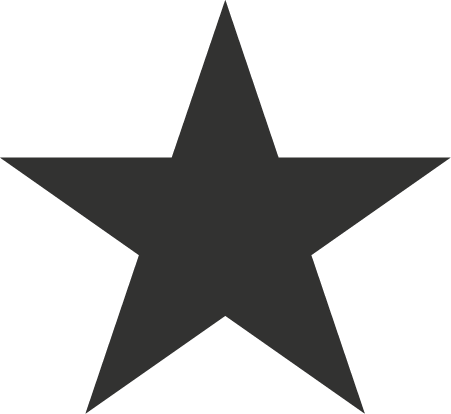 AM General develops and builds the specialized ground vehicle systems that will get you to and from your mission safely.

Our innovative spirit delivers advanced, rugged, resilient, and dependable mobility solutions that will move you.
WE

R.I.D.E.

WITH SGT SMITH
At AM General, you hear a lot about Sergeant Smith. They are referenced on posters in the hallways, talked about in meetings, and mentioned in everyday conversations.


"We R.I.D.E with Sergeant Smith" is so much more than a slogan to us – it's a way of doing business. Sergeant Smith is not only our customer, but also our sons, daughters, fathers, mothers, and those of us who are veterans or are currently serving. We are one team dedicated to deliver quality products for Sergeant Smith's mission success.


We have a collective understanding that at AM General our purpose is to serve those who serve to protect us.
DIVERSITY, EQUITY + INCLUSION
For over 100 years, AM General has provided a diverse mix of products and services for our customers around the globe.
Our legacy is built on a strong foundation with a dedicated workforce. Our future is driven by our vision to be a leading, innovative global leader in mobility solutions. We value and respect the unique opinions and contributions of our employees, recognizing them as essential to our success.
AM General's
Code of Conduct
+ Business Ethics
Working Together to Exceed Customer Expectations

This Code applies to all individuals associated with AM General, including AM General LLC, its subsidiaries, employees, agents, contracted labor, joint venture partners, contractors, and suppliers. It outlines the fundamental principles that guide our conduct at AM General.