Why Work at AM General
---
Our customer focus-approach and innovative spirit starts with our people. Our culture of inclusivity, supportiveness and collaboration fosters creativity, innovation and dedication and empowers our employees to truly make a difference. Our employees take pride in the solutions we bring to our customers because they know that each day around the globe someone is relying on our products and services to perform at the highest level.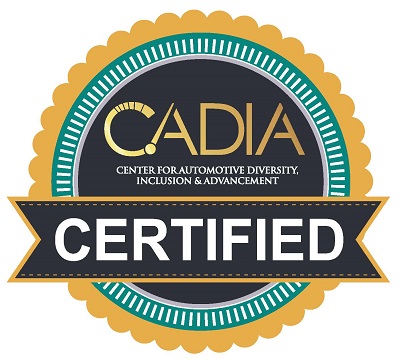 Diversity & Inclusion
For over 100 years, AM General has provided a diverse mix of products and services for our customers around the globe. While we have a strong history, our future success is grounded in our vision to be an innovative global leader in mobility solutions. As such, we must be an organization where different opinions and contributions are valued and respected and not stymied. Studies show that organizations with robust cultures of diversity and inclusion are more likely to over perform in innovation and achieve better business outcomes.
AM General has championed D&I initiatives by:
---
Supporting Leadership Development Classes for our future managers
Partnering with organizations focusing on the empowerment of women in the defense industry
Supporting our veterans through sponsorships of transitional care organizations
Continuing to support DE&I education through fireside chats and leadership conferences
---
At AM General, diversity and inclusion is a driving force behind our success. As a global company, we understand that our customers vary in many respects and it takes a diverse and inclusive workforce to provide truly customized solutions.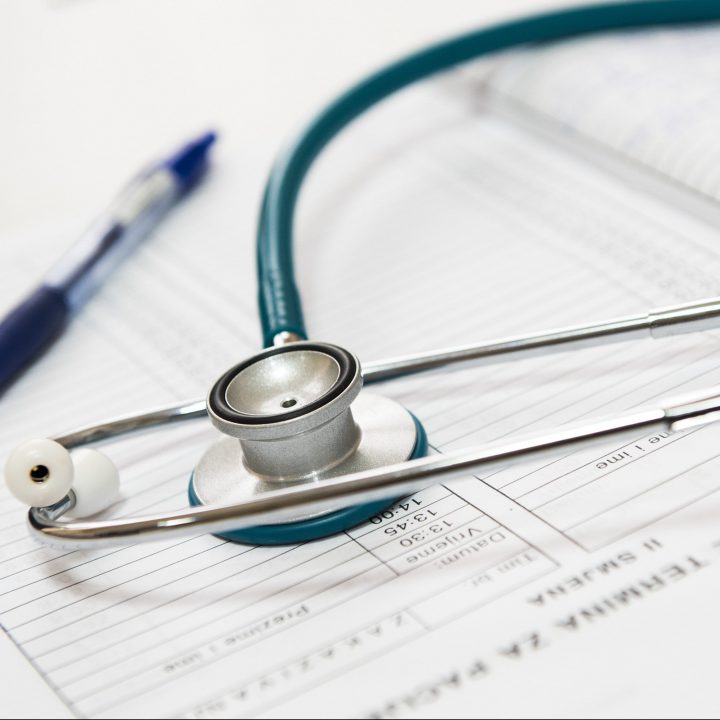 Benefits
AM General offers comprehensive and flexible benefit programs tailored to meet the overall health, financial and work-life balance needs of our employees and their families.

With a variety of healthcare options, employees can select the medical, prescription drug, dental and vision coverage that best meets their needs. With AM General's short-term and long-term disability programs, optional life insurance, and the 401(k) Retirement Plan, AM General helps employees plan and prepare to be financially secure now and in the future. We also understand that having the right overall Work-life balance is important to our employees as well, which is why we offer a competitive paid time off which includes paid sick time, 15 paid holidays and paid vacation.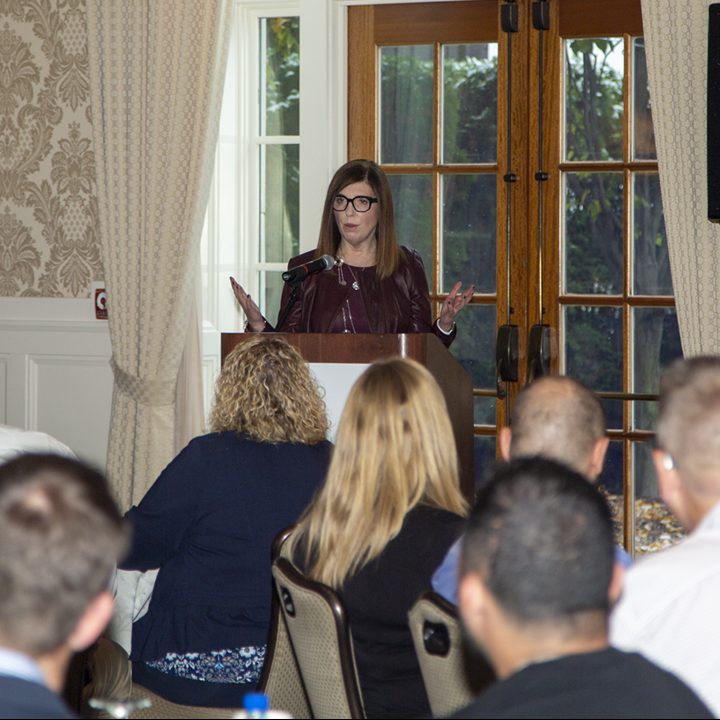 Development & Training
At AM General we understand that career paths may be as unique as the individual. We firmly believe that when you grow, our company grows, and our customers benefit. We empower our employees to pursue their career aspirations. Our employees have access to coaching, development activities, advancement opportunities, and classroom and online training. AM General also offers the following resources for coaching, personal and professional development:
Women's Conference
AM General Leadership Conference
Breakthrough Leadership Development Program


With our support and your initiative, you can achieve your personal and career aspirations.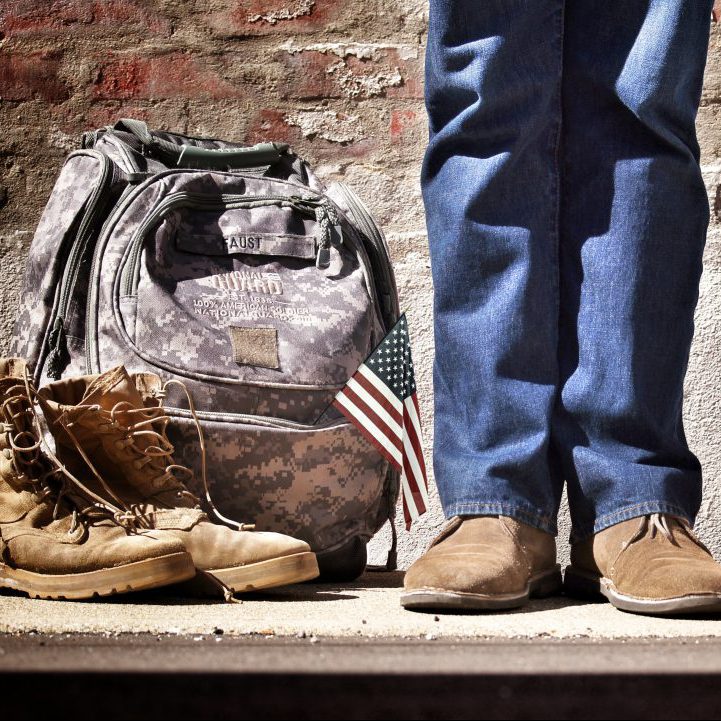 Veteran Transition Support
AM General has been there with our service members, are with them now, and will be there in the future—on and off the battlefield. We're proud to offer programs for those transitioning to civilian life. In fact, in our manufacturing campus alone we've employed 600+ military members over the last 20 years.
The following programs are available:
Corporate Fellowships
Internships
Full-time Employment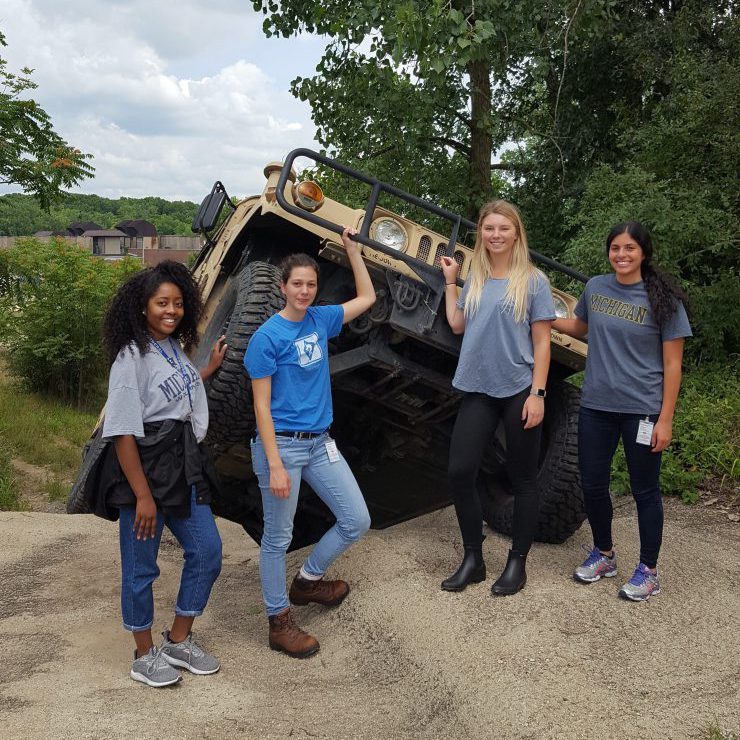 Internship Program
AM General offers a robust summer internship program that provides real-world projects, exposure to our products and the intangible benefits of navigating the business environment in a number of disciplines. We value our role in cultivating relationships with students and gaining their unique insights into our commercial and military business operations. In addition to their assignment, interns work cross-functionally with their peers on a corporate-specific project, providing a fresh outlook with actionable solutions. Executive management provides on-going support throughout the term, as well as opportunities for networking and team-building.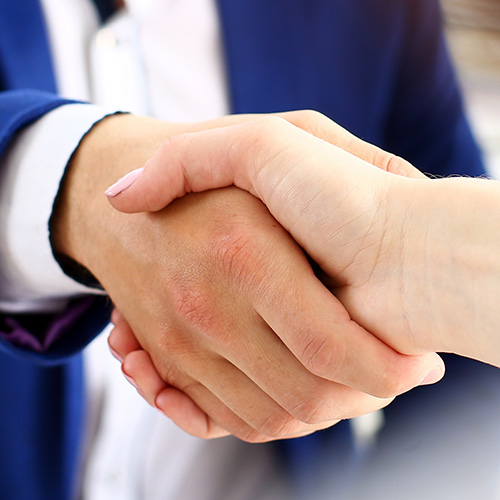 University Partnerships
AM General partnered with the University of Michigan's Ross School of Business to gain insight from MBA students on a real-world, strategic decision being considered by the company. The students were introduced to our operations, provided industry insight and asked to provide an analysis of the competitive landscape and specific growth opportunities with their recommendations presented to AM General executives. This program, and other robust relationships AM General has developed with various universities, have allowed the company to leverage and support the emerging talent from academia. These partnerships have allowed the company to not only participate and advance automotive system research, but also apply these learnings to the modernization of the Humvee family of vehicles. As a technologically-advanced company in a competitive environment, AM General is a strong advocate for supporting the innovative ideas and fresh perspectives often found on college campuses throughout the country.